Our mission is to help our clients maximize their quality of life through purchasing, selling, acquiring, managing, and developing real estate. We believe that by educating people about the benefits of investing in real estate, we'll help close the generational gaps in financial literacy throughout our communities.
We Offer Full Service Management Services.
PROPERTY EVALUATION
We'll view your vacant property, assess the condition, and make recommendations for repairs or upgrades, if necessary. We'll complete a rental property analysis to provide you an accurate rental price opinion based on comparable properties..
VACANCY MARKETING
We'll advertise your property on our website, MLS, social media, and across hundreds of rental syndication sites. We handle utility turn on/off services, lawn care, and pool services while the home is vacant. We cooperate and pay referral fees to all leasing agents regardless of the brokerage they work for.
APPLICATION SCREENING
We do a very thorough background check including credit, criminal, sex offender registry, rental history, and income verification. We have strict screening requirements to help mitigate your risks of damage or a tenant not fulfilling their lease. Feel free to view our qualifying criteria on the first page of our application.
RENT COLLECTION
We focus on tenant education during the move in process to make sure tenants fully understand their lease obligations during their lease term. Rent is due on the 1st, late if not received by the 5th. Our owners get paid on the 10th of the month (or nearest business day on the weekends). If there is a problem receiving rent we act very quickly to remedy the situation as soon as possible. We also have the ability to send the file to a collection company to report bad debt on their credit history after tenancy if you choose.
EVICTIONS
If an eviction is absolutely necessary, we'll file and attend court hearings on your behalf. According to the tenants lease, they will be responsible to reimburse you for attorney fees when they lose the court case.
ACCOUNTING
Our accounting and management software is intuitively designed with accountants in mind. You'll receive an accurate recording of your income and expenses, monthly and yearly statements, and 1099's for yourself and the vendors who worked on your property. We make it easy for you to hand over your reports to your accountant at the end of the year to file your taxes. Reports are saved on your online portal so you can reprint documents at any time.
MAINTENANCE
We use only licensed and insured vendors for all repairs and maintenance. Tenants can contact us 24 hours a day to report emergency maintenance so we can quickly respond to minimize damage and manage expectations which results in lower days vacant.
PROPERTY INSPECTION
We'll inspect the property approximately 90 days before the lease ends to make sure the property is in good condition and give the tenant an opportunity to make repairs before offering lease renewal. Photos and a report are provided on your online owner portal. Additional quarterly inspections can be completed for an additional fee. We also receive bulk discounts on air conditioning filters and handle set up and delivery to your tenants if you choose.
What makes Tampa's Best Realty different than other management companies?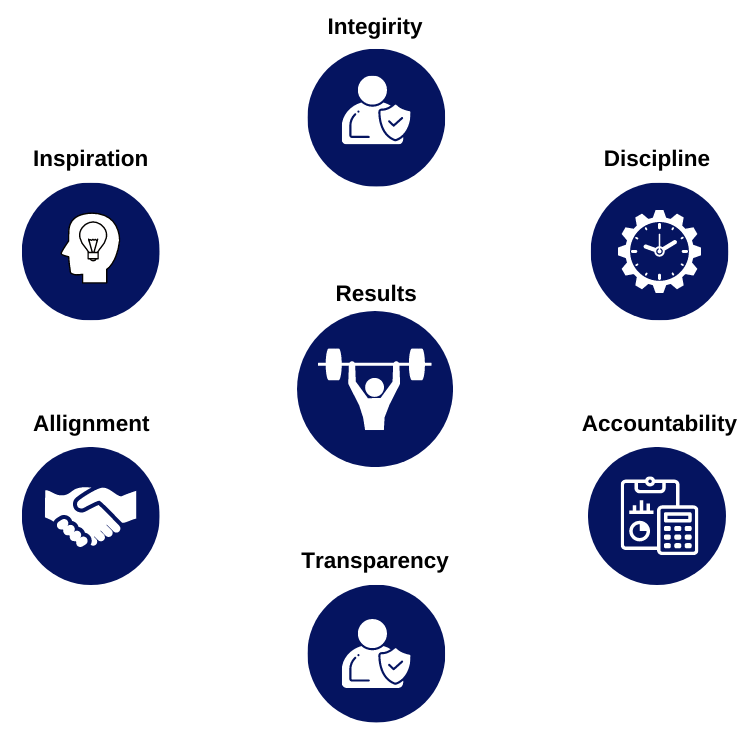 Get A FREE RENTAL PROPERTY ANALYSIS